Closing the Wealth and Opportunity Gap
The Equity Investment Act will create generational wealth equity in the communities most harmed by the War on Drugs and the criminal justice system. The act establishes a fund to provide grants to community-based organizations supporting workforce development, job training, business development and paths to home and land ownership.
People of color in Oregon and the communities where they live have been unjustly targeted by law enforcement and the courts, incarcerated at disproportionate rates, and subsequently excluded from full participation in the benefits of citizenship that include voting, employment, housing, and health care. The War on Drugs and the criminal justice system has pushed these people and communities into poverty, which has been compounded by redlining and gentrification. Covid has made everything worse.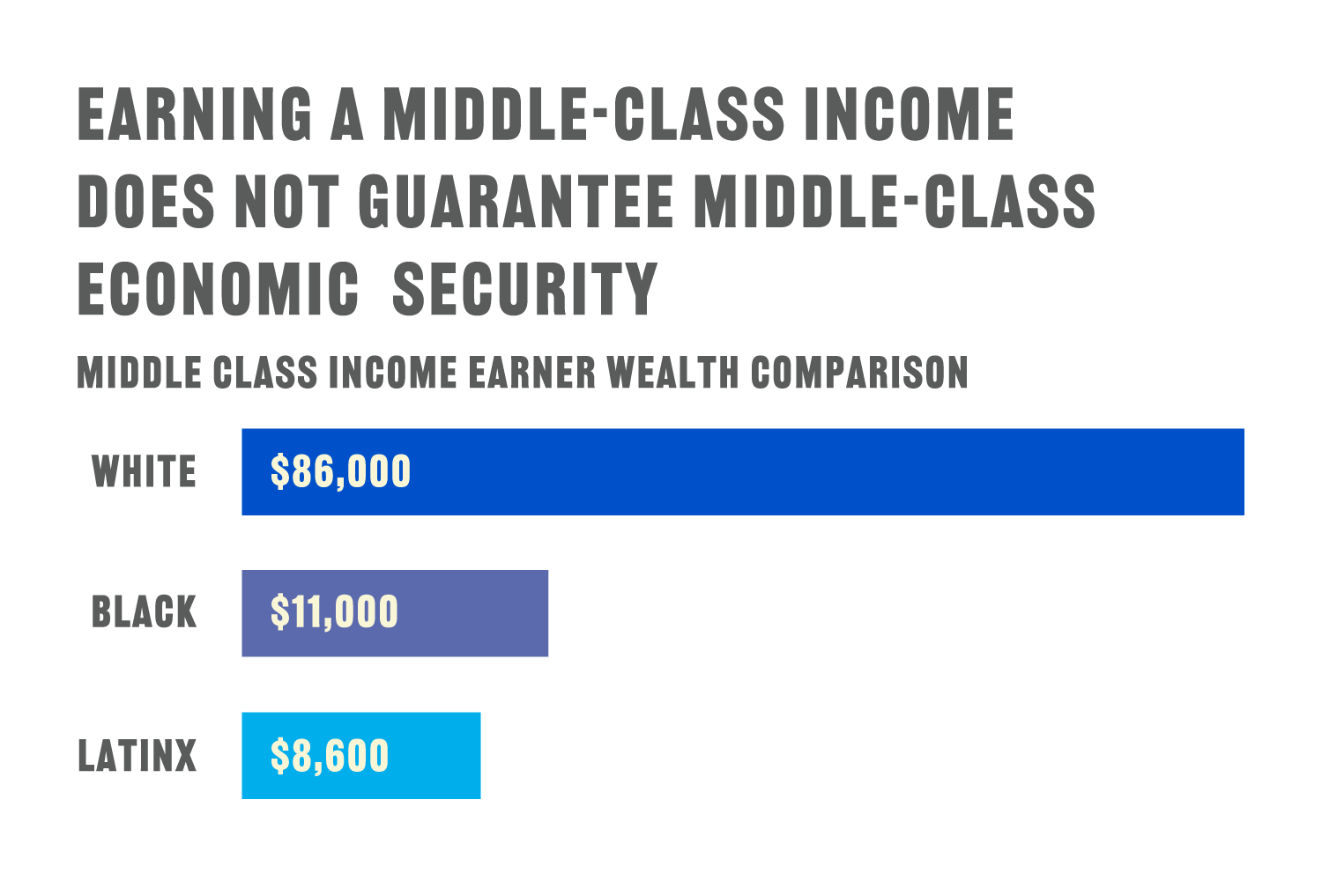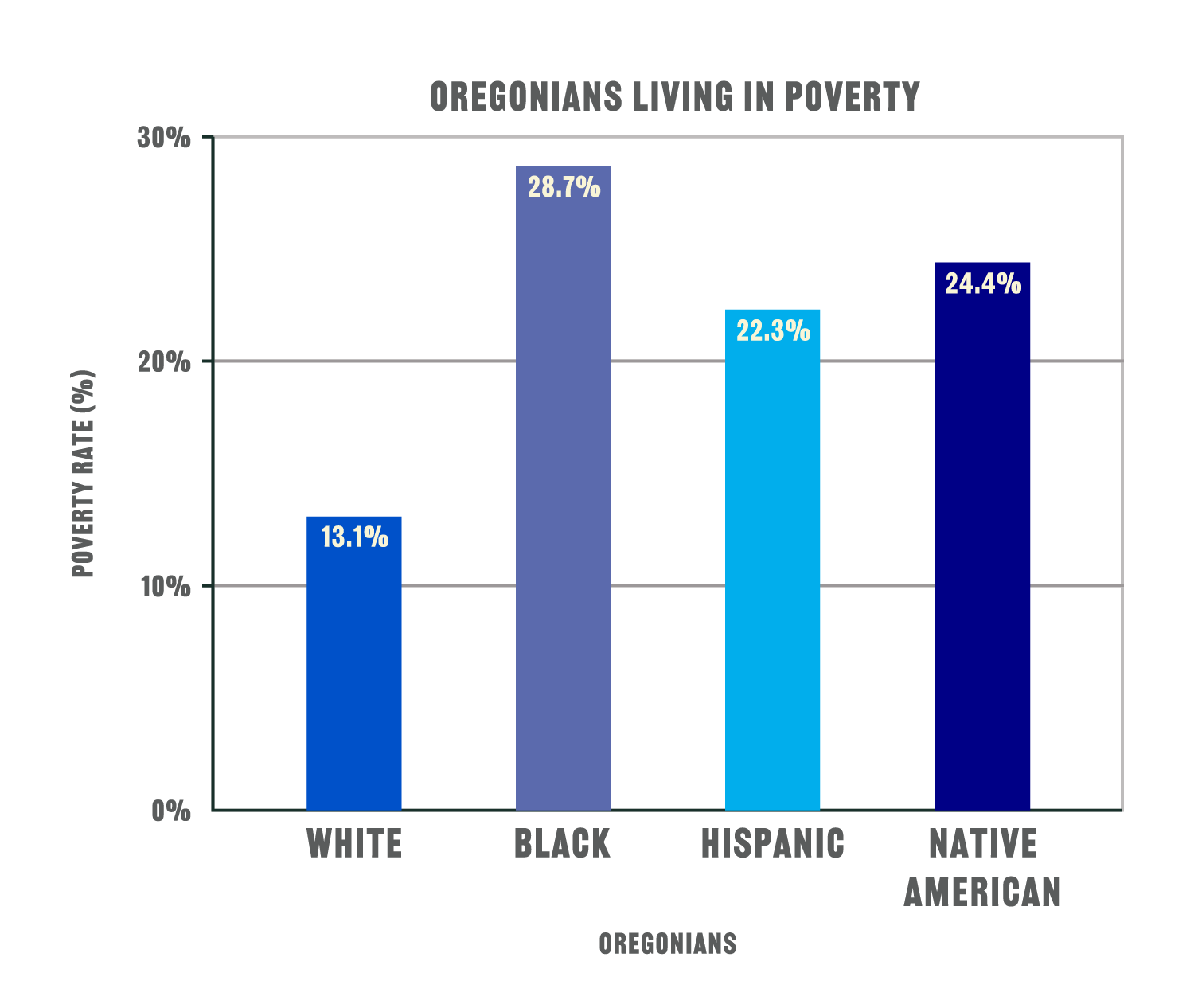 Introduced by State Sen. Akasha Lawrence Spence and supported by community based organizations throughout Oregon, SB xxxx creates an Equity Investment Fund to close the wealth gap that exists for these diverse communities across Oregon.
Passage of the Oregon Equity Investment Act would focus state funds into repairing the damages done to communities by providing land, business or homeowner opportunities and support education, workforce development, quality child care and health care. Delivered by Community based organizations already doing the work, yet often woefully underfunded, state funds can provide much needed stability and growth for CBOs while delivering direct help to those who need it now.